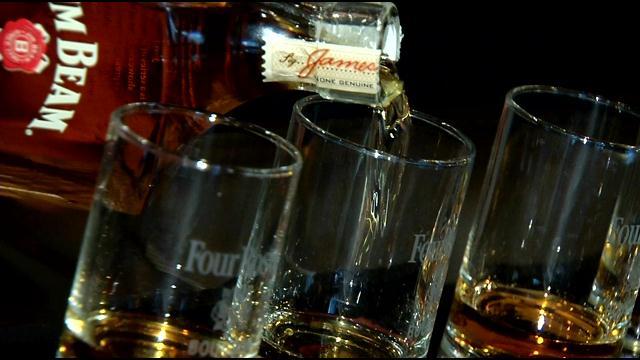 The duties of managing a restaurant in Louisville are endless and having knowledge of Bourbon is high on that list.
"Our guests want to know everything about Bourbon, from distilling to history to how barrels are made. We put ourselves in a better position to recommend the right Bourbon for our guests," said TJ Oakley, General Manager at Bristol Bar and Grille.
To better serve his customers, Oakley furthered his Bourbon training. He's now an executive bourbon steward who trains and certifies workers.
The restaurant has 20 Bourbon certified employees on staff, the most in town. {Read Article }